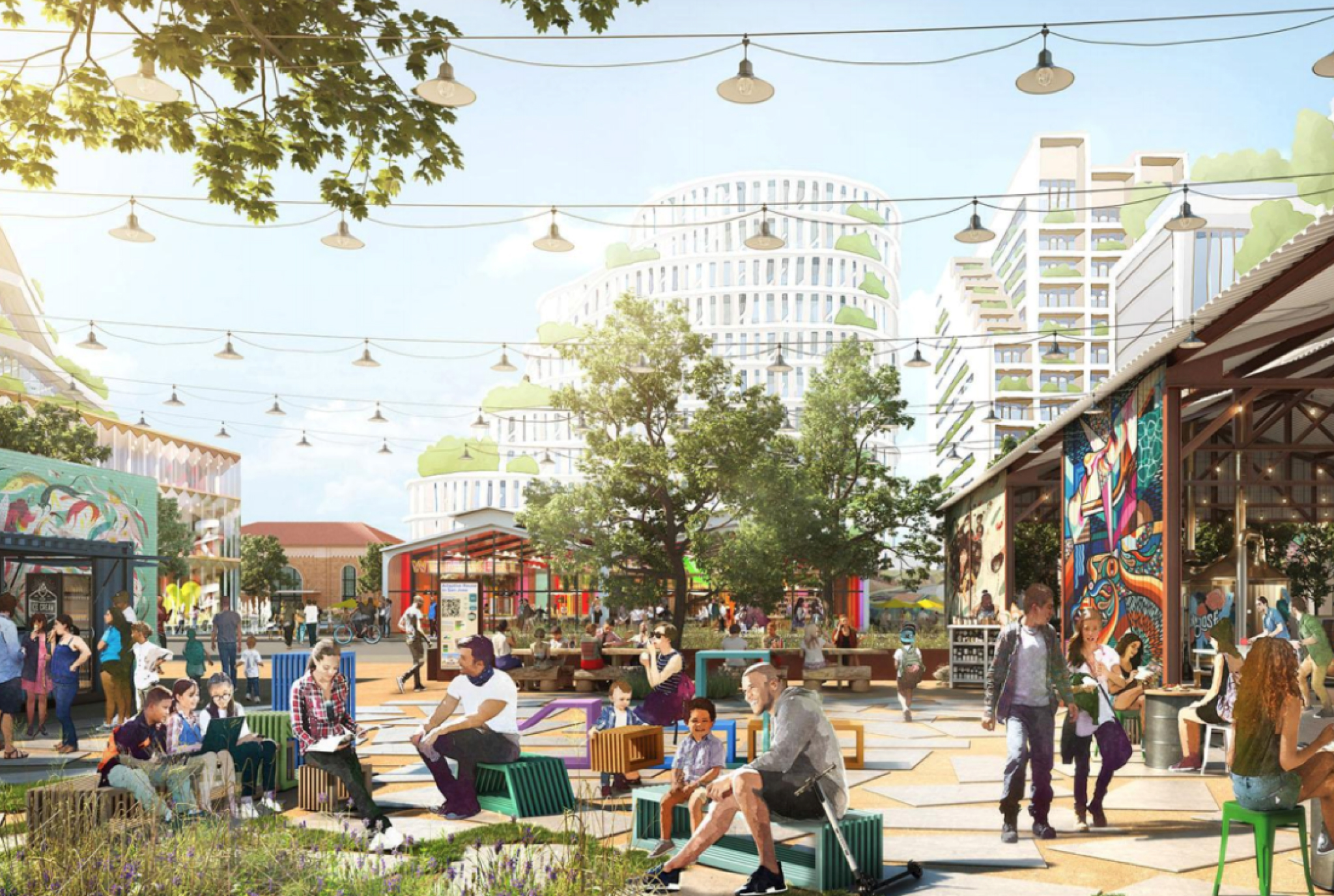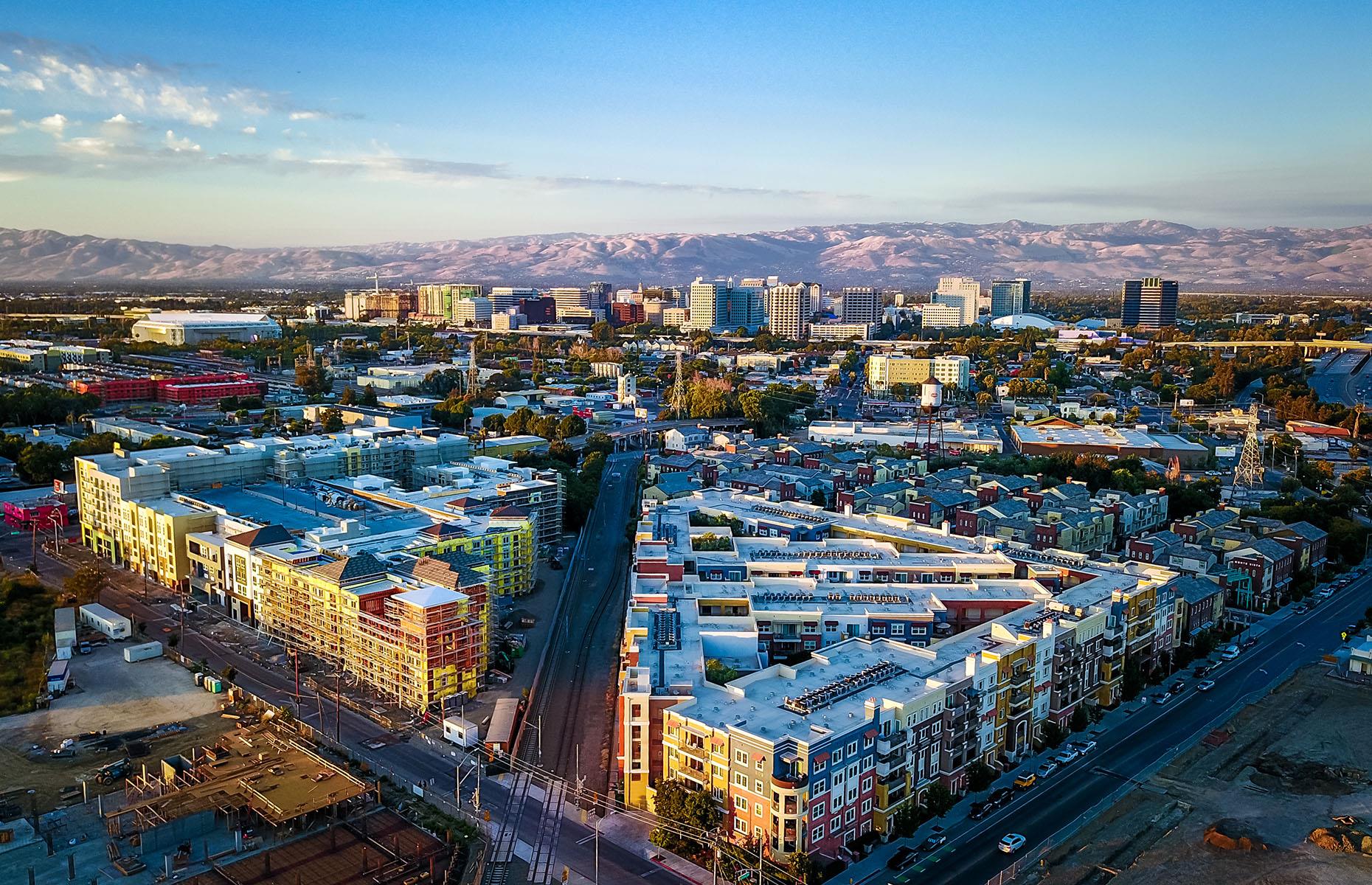 the voice for affordable housing in Silicon Valley
A membership organization, SV@Home works with a broad coalition of strategic partners to address the urgent housing need by boosting production of homes at all income levels, preserving existing affordable homes, and protecting the families in them.
Affordable Housing Month is just around the corner!
SV@Home is thrilled to announce Affordable Housing Month, in May 2023! This year's theme is #BuildingCommunity.
Settlement allows new housing in North San Jose
The Cities of San Jose and Santa Clara have finally taken steps to open up North San Jose for higher density market-rate and affordable housing.
SV@Home: Silicon Valley is Home
At Silicon Valley at Home (SV@Home), we see a future where people of all incomes and abilities have access to a safe, stable and affordable home. Join us in creating a more vibrant and equitable Silicon Valley. Let your neighbors know that Silicon Valley is home.
Affordable Housing Month in May
Join SV@Home this May for Affordable Housing Month 2023
SV@Home is thrilled to announce Affordable Housing Month 2023! This year's theme is #BuildingCommunity. During the entire month of May, SV@Home convenes our region's housing partners to host dozens of virtual workshops, webinars, and creative community engagement opportunities in order to activate and engage our community of housing advocates and the general public around our housing challenges and solutions.
OUR
PROGRAMS
UPCOMING EVENTS
March 30th
12:00PM
March 2023 PIA: COPA In San Jose Update
COPA is a housing preservation tool for smaller rental properties, which requires a landlord who wishes to sell their rental property to first notify a Qualified Non-Profit, pre-approved by the city to convert properties to permanent affordable housing. These nonprofits will then have the opportunity to express an interest in property, and then have a […]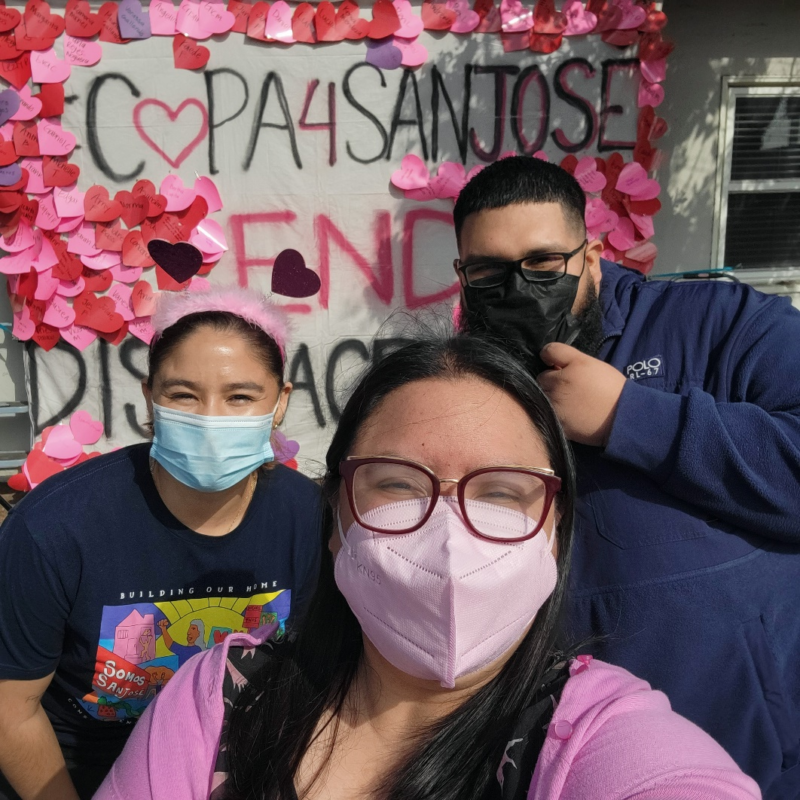 March 27th
9:00AM
Town and Country Resort, 500 Hotel Circle North, San Diego CA, 92108
Registration is now open!! We're thrilled to announce Housing California's 2023 Annual Conference will be held March 27 – 29, 2023 in San Diego. Together, we'll focus on the policies, advocacy, and actions needed to end CA's housing and homelessness crisis, advance racial equity, and increase economic mobility for all Californians. We're so excited to […]
March 27th
12:00PM
San Jose City Hall- 200 E. Santa Clara St.
You are invited to join our COPA Rally on Monday, March 27th at 12pm! For the rally, please bring empty moving boxes and/or suitcases. You can also bring your children to the rally as it is important to emphasize that we are fighting to keep our children and families housed. There will be powerful speeches, […]
March 28th
3:30PM
Online Event
In the 22nd Annual John T. Dunlop Lecture, Andrew Bernheimer, FAIA, will discuss what several affordable housing projects in New York City have taught him about architecture's role in addressing housing-related challenges. Bernheimer Architecture's wide-ranging portfolio includes numerous affordable housing developments and is committed to "designing sustainable and resilient architecture by crafting productive environments for […]
SV@HOME IN THE NEWS
Celebrating Six Years of Accomplishments