SV@Home is the voice for affordable housing in the Silicon Valley. A membership organization, SV@Home works with a broad coalition of strategic partners to address the urgent housing need by boosting production of homes at all income levels, preserving existing affordable homes, and protecting the families in them.
Our Policy Roadmap lays out the key issues, priorities, and broad strategies that form a clear and coordinated path forward for the production, protection, and preservation of affordable housing in Santa Clara County. Annual Policy Roadmap Updates share some of the successes of the previous year and solutions moving forward to comprehensively address California's housing crisis.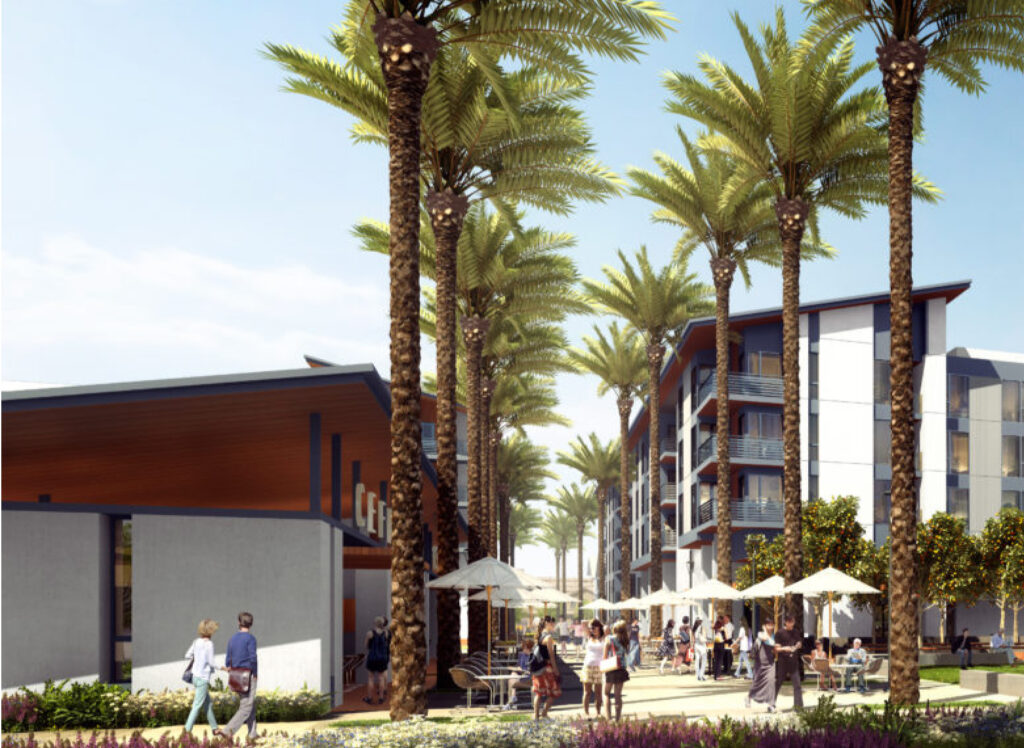 MISSION
We drive the creation of affordable housing for a more vibrant and equitable Silicon Valley.
VALUES
We believe that:
Housing is a Human Right: Everyone who lives and works in Silicon Valley benefits when all people have access to a safe and affordable home.
Diversity Makes Us Stronger: By including the voices, perspectives, and lived experience from people of different incomes, backgrounds, and abilities, our work has more impact.
Centering Equity and Inclusion in our Work is Key: Diversity, Equity, and Inclusion inform and shape our understanding of and approach to our community's housing needs as well as our internal organization and culture.
Housing Policy is Not Just About Housing: Providing safe, secure housing improves educational outcomes, health outcomes, and job prospects while combating climate change, taking cars off the road, and boosting our local economy.
Working Together in Partnership is More Impactful: Working in collaboration with other organizations and members of the community leads to better and stronger results.
VISION
SV@Home envisions a diverse and equitable Silicon Valley where everyone has access to a safe, stable, and affordable home. From those experiencing homelessness to those working for our leading employers, all families and individuals deserve to have housing choice and opportunity to live near well-paying jobs, strong educational facilities, child care, medical care, healthy food options, and neighborhood amenities.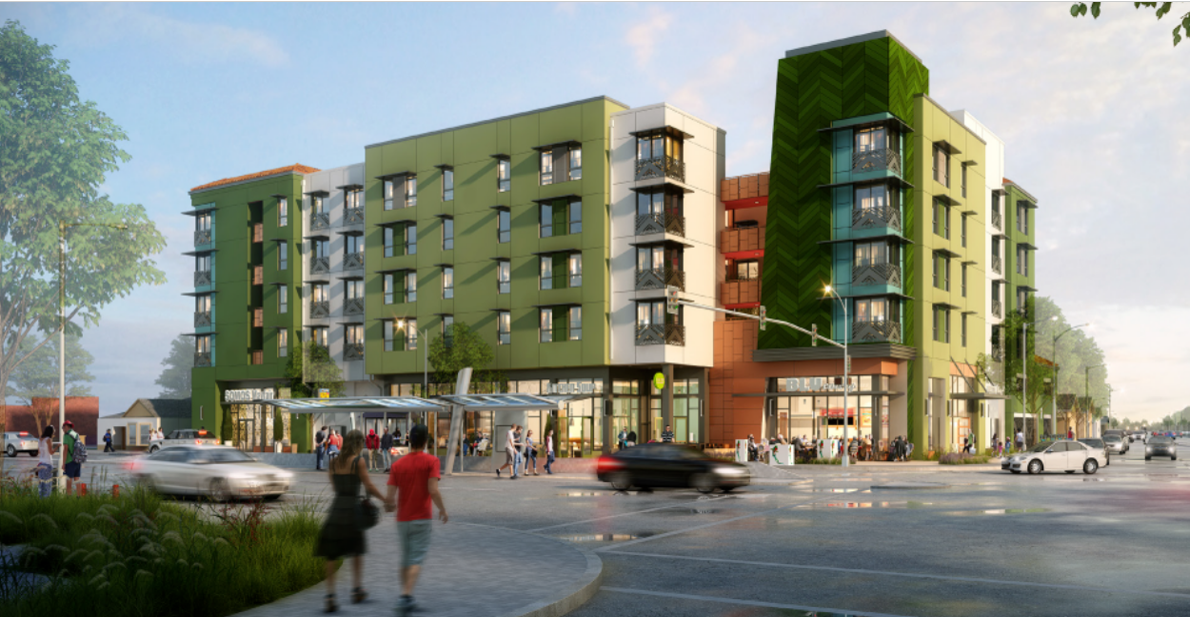 APPROACH
We take a Big Tent approach to housing policy change and bring together likely and unlikely allies to cultivate and unify a diversity of perspectives behind the need for systemic change.
We engage early and consistently on important policy topics, leveraging our deep policy expertise and technical knowledge to win broad-based community support for evidence-based solutions.
We acknowledge the need for different strategies and approaches to address different housing needs, including producing new affordable housing, preserving existing affordable housing, and providing protections to our community's most vulnerable residents.
We prioritize building a network of pro-housing organizations and emerging leaders to grow the capacity to raise their voices and create opportunities for engagement and impact.
We are open and accessible to community members to engage with and support everyone who lives and works in Santa Clara County.
OUR
PROGRAMS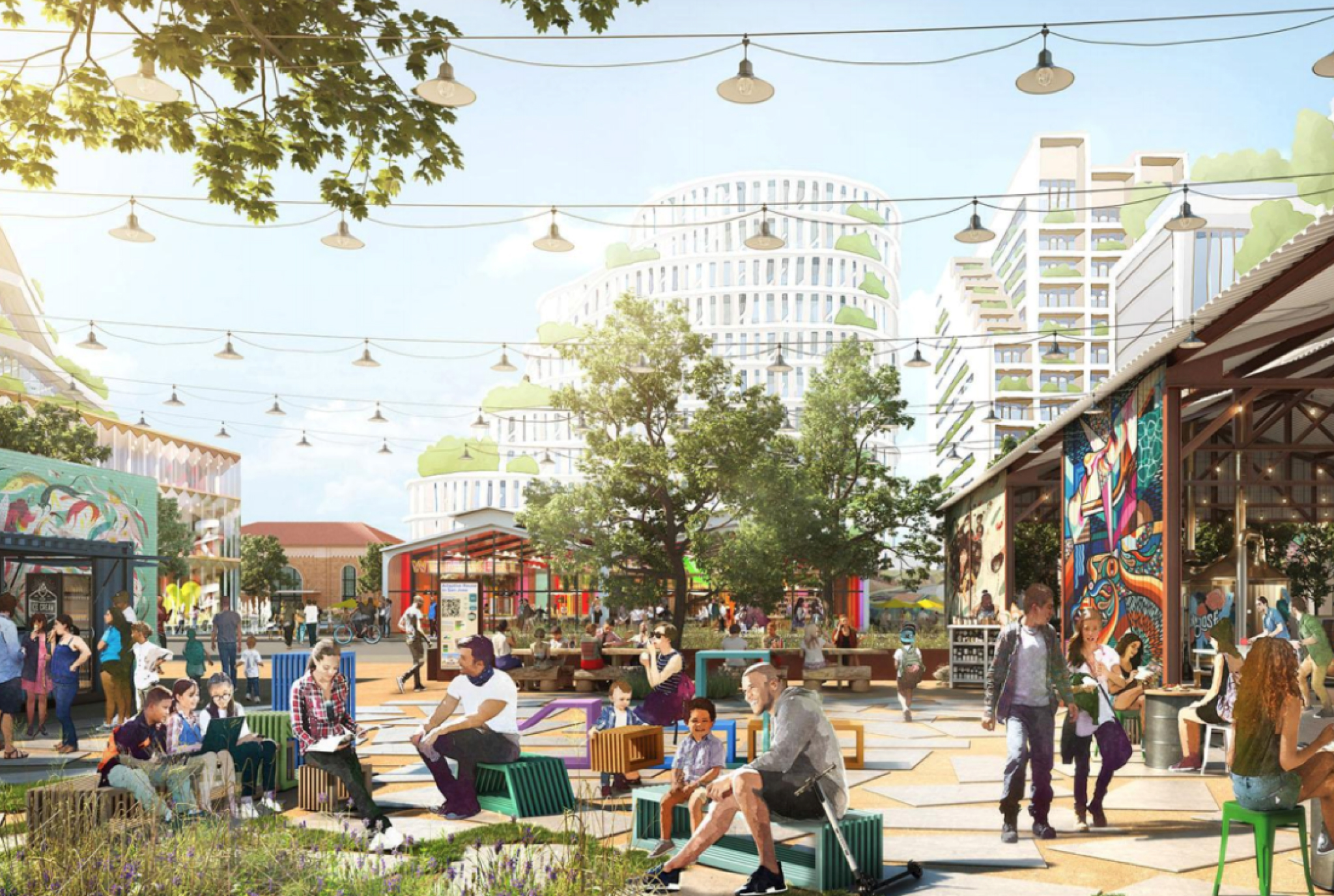 PROJECT ENDORSEMENTS
SV@Home – The Voice of Affordable Housing in Silicon Valley – will consider endorsing housing developments in Santa Clara County that meet specified criteria. Membership is not required to receive SV@Home's endorsement; we welcome member and non-member affordable and market rate project applications!

To request an endorsement, complete the Project Endorsement Form and submit the materials to jessica@siliconvalleyathome.org. Give us a few days to review your request, and let us know of any upcoming deadlines.


Eligible Projects
(Must meet a city's current inclusionary requirements and be at least one of the following)
100% Affordable Developments
100% Missing Middle Developments that have deed restrictions and target the missing middle (i.e., teachers)
Innovative building types that produce residential units that are more naturally affordable (affordable-by-design)
Urban Village Market Rate Developments that meet or exceed their inclusionary housing obligations by building or enabling construction of the required affordable units within the Urban Village
Market Rate Developments with 20+ units:
in Palo Alto, Santa Clara, Mountain View, Milpitas, Cupertino, Sunnyvale, Los Gatos, or Campbell – cities with a jobs-housing imbalance with more than 1.4 jobs per housing unit
in Los Altos, Los Altos Hills, Saratoga, Gilroy, or Morgan Hill – cities with a jobs-housing balance with 1.4 or fewer jobs per housing unit that exceed a city's inclusionary housing requirements.
Developments Should:
Be sponsored by teams that have experience with similar projects
Include a robust community outreach component
SV@Home prioritizes developments that incorporate affordable units on-site and is not likely to support projects that meet inclusionary requirements via in-lieu fee.
Projects with negotiated requirement alternatives or that propose redevelopment of existing housing will undergo a more rigorous review.
Important Information to Know:
SV@Home support may include:
(Varies by endorsed project)
Sending letters in support of a development
Activating advocacy tools such as petitions and letters
Working with grassroots groups to activate the community to participate in supporting a development
Attending and commenting at meetings as time allows
Due to resource constraints, we cannot guarantee non-members the full range of advocacy support beyond a formal endorsement letter.
Support Without Endorsement:
If your project does not meet SV@Homes eligibility requirements, but is helping make Silicon Valley more affordable by increasing housing supply, let us know! We can share event information on our calendar and connect with you on social media to let our network of Silicon Valley housers know about your project!
IRS FORM 990
---
View our 2021 IRS Form 990