May is Bike Month and it's Affordable Housing Month. Learn more about how each intersects with the other during our Wheelie Home ride!
About this event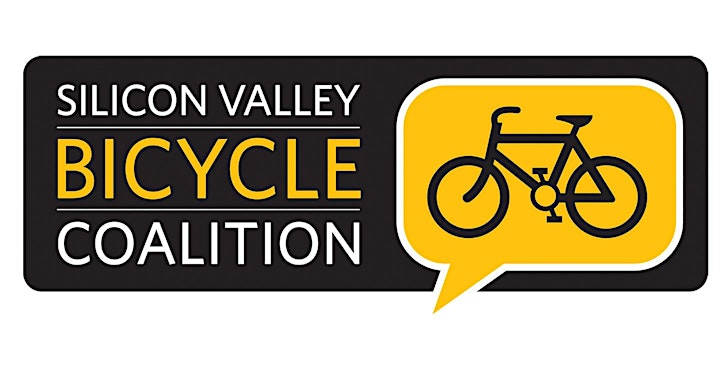 Join Silicon Valley Bicycle Coalition, Palo Alto Forward, Silicon Valley Leadership Group, and Housing Trust Silicon Valley for an affordable housing tour by bike.
May is Bike Month. And, it's also Affordable Housing Month. This is perfect because housing and transportation are two sides of the same coin.
We'll be joined by Mayor of Mountain View, Lucas Ramirez and County Supervisor Joe Simitian. Both have helped champion City and County efforts to fund, preserve and build affordable housing.
As well, the ride will traverse El Camino Real and provide an opportunity to learn the most recent progress on building high quality bike lanes on this stretch.
If you love riding bikes and are curious about affordable housing, come join us. If you are an affordable housing advocate but aren't comfortable on a bike, join us. All are welcome!
When:
May 22nd
10:00AM - 1:30PM
Where:
California Avenue Caltrain Station
101 California Avenue
Palo Alto CA, 94306
RSVP