A virtual benefit that honors the bold leaders in local government working to ensure greater climate resilience for the Bay Area.
Visit the website for a full description and more details on how to sponsor, donate, and participate. You can donate directly via the website without fees.
Join us for the second edition of our virtual annual benefit, Hidden Heroes of the Greenbelt, on Thursday, September 29, from 12 – 1 p.m. (Pacific Time).
Hosted by Franco Finn, media personality, auctioneer, and emcee hype man, this year's celebration will feature short films that tell the stories of three extraordinary heroes—Christine Reed, Erin Morris, and Hoi-Fei Mok—whose contributions to climate and land-use policies are making a positive impact in the region.
Come celebrate the people & stories that are making a difference in the Bay Area!
Recognized for her work in fostering nature-based climate adaptation: Christine Reed, Fire Marshal and Battalion Chief at the Central County Fire Department serving Burlingame, Hillsborough, and Millbrae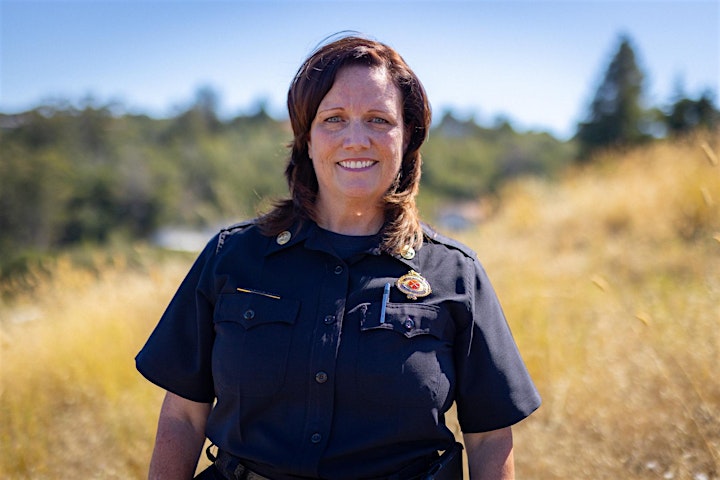 Recognized for her work to promote abundant climate-smart housing: Erin Morris, Director of Community Development at the City of Vacaville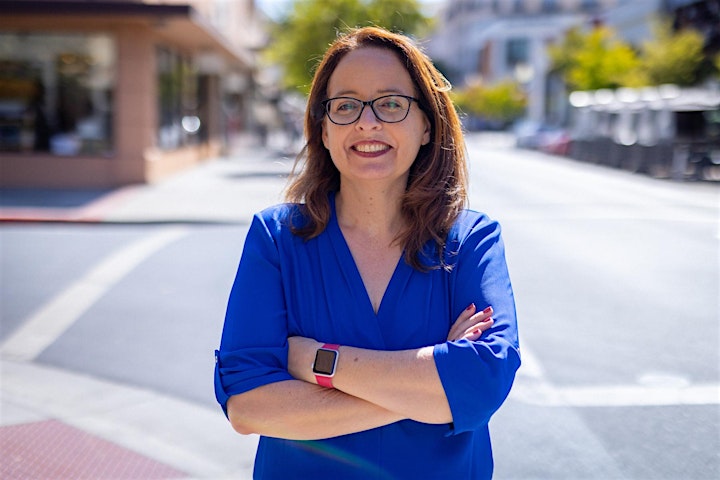 Recognized for their work in planning for resilience: Hoi-Fei Mok, PhD, Sustainability Manager at the City of San Leandro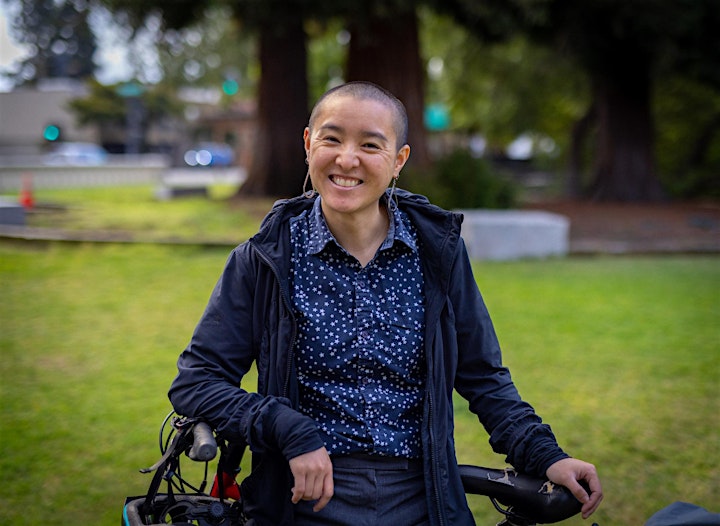 You Can Be a Hero Too
We need to raise $270,000 to support our mission. You can donate today here to avoid fees, or add a donation to your ticket when you RSVP on Eventbrite (fees apply). If you pledge $1,000 or more, you will receive a selection of gifts celebrating the bounty of our local farms and ranches that make up an essential part of the Bay Area. Learn more about the terms and conditions.
When:
September 29th
12:00PM - 1:00PM
Where:
Online Event
RSVP