While there are some big changes happening at SV@Home, one thing that isn't changing is our incredible team's commitment to housing policy work and advocacy! That's why we're excited to highlight our talented and committed policy team. Join us in meeting our staff and learning more about why their work is important, what housing policy issues they're most excited about in the coming months, and how your membership directly supports their work.
---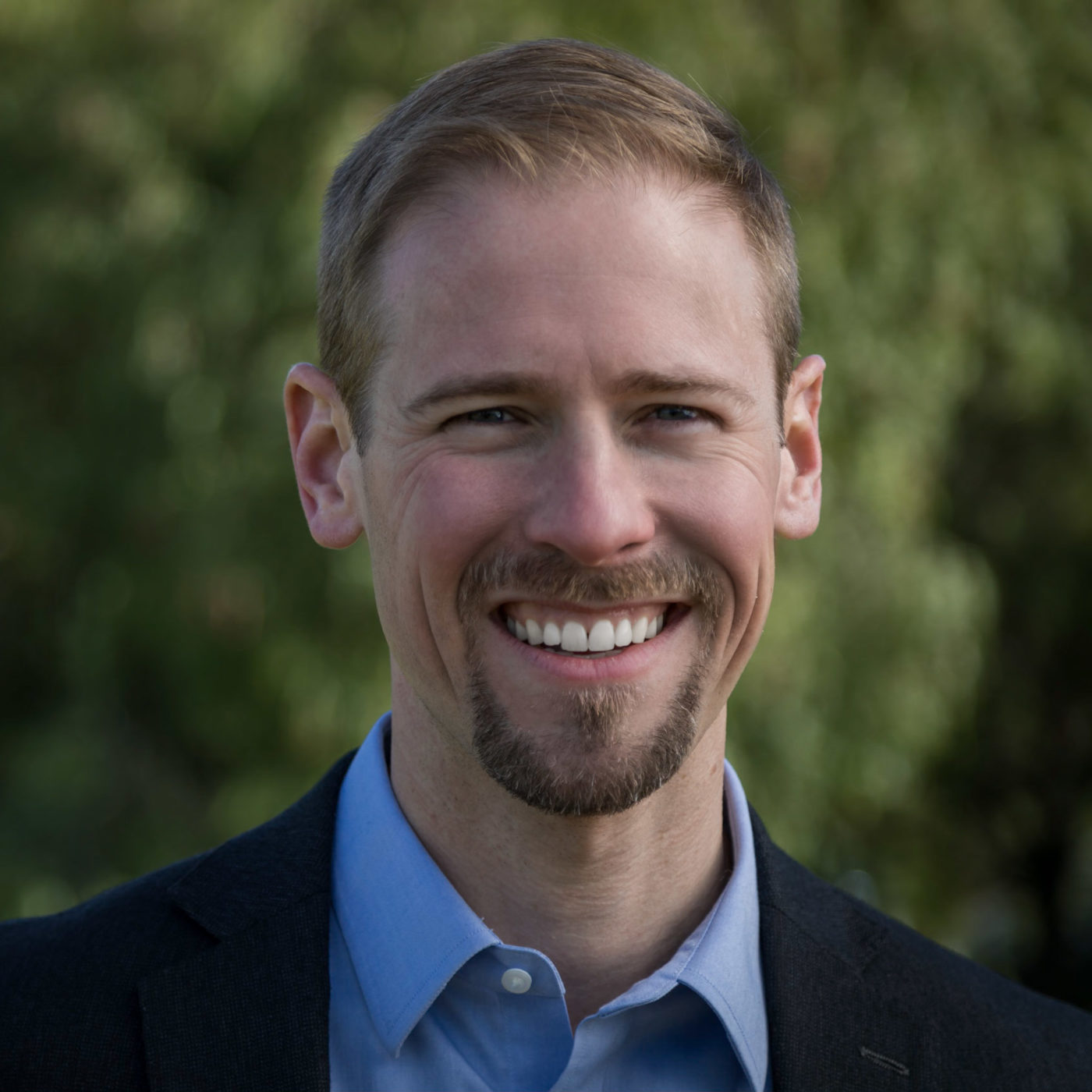 What you work on at SV@Home:
Hi, I'm Cory Wolbach, Community Engagement Senior Associate. I work for both SV@Home and the SV@Home Action Fund. The Action Fund, as a 501(c)(4), can extensively lobby for pro-housing legislation and engage in some electoral activities. My time is split across a few areas, from supporting local policy initiatives like Opportunity Housing in San José, to advocating for priority legislation in Sacramento, to mentoring people who care about housing and want to play a larger leadership role in their community, to voter education.
Why is this work central to SV@Home's overall vision of a Silicon Valley where all people have access to a safe, stable, and affordable home?
Changing existing laws and supporting people who want to create new legislation or policies (or even become lawmakers themselves) is essential to solving our housing crisis. Lawmakers need to have evidence-backed policy recommendations and support from pro-housing activists to advance the laws and policies we need. At the same time, voters who are educated on housing policy solutions are more likely to elect lawmakers who will prioritize solving the housing crisis. These are all aspects of my work that contribute to more stable, affordable, sustainable, and equitable housing for regular people throughout Santa Clara County.
What is one policy issue you are working on right now that you're most excited about and why? This year, Housers across Santa Clara County and the entire State of California spoke up in favor of state bill SB-9, which would help start the work of dismantling exclusionary "Single Family Only" zoning. We are absolutely thrilled that Governor Newsom just signed it into law! SB-9 will make it easier to build duplexes and also allow large lots to be split in two. That means a large lot which currently can only have one big house could, if the owner chooses, become home to four families — each in a home that is relatively more affordable. What was most gratifying about this bill's passage in the Legislature and the Governor's signature? Despite a well-funded opposition and disinformation campaign, every single member of the Legislature representing Santa Clara County recognized the benefits of the legislation and voted in favor of SB-9!
What's an example of a housing topic or issue someone should reach out to you about to get more engaged?
If you have an idea about a way to promote better housing outcomes in your community or throughout our county, or if you are looking to connect with fellow Housers to change a policy, change a policymaker's mind, or change who gets to set policy, let me know! You can reach Cory at Cory@siliconvalleyathome.org. If you would like to discuss an issue related to the SV@Home Action Fund, you can reach him at Cory@svh-actionfund.org.
---
MembershipMatters As a member of SV@Home you have a multitude of ways and many opportunities to join alongside our 200+ organizations and community members who are concerned about housing stability during these unprecedented times. Your membership directly supports Cory's work on Community Engagement and Legislative issues as well as all of the other critical policy work
Not sure if you're a member? Email Sonia at sonia@siliconvalleyathome.org